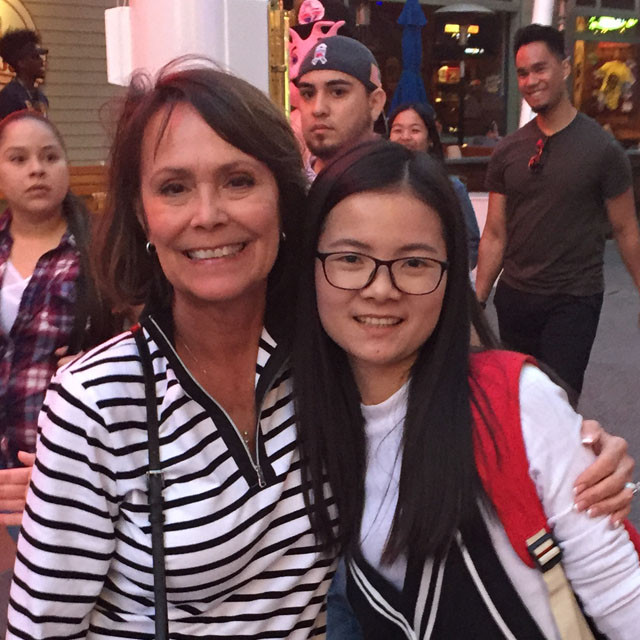 Angela
Time:2016-10-16 08:12



Nina was very polite, patient andprofessional. It was pleasure working with Nina from MasterCap.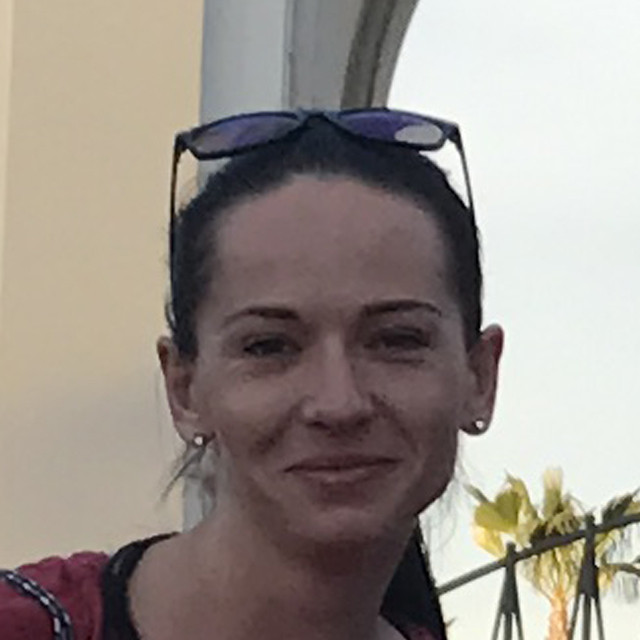 Lydia
Time:2015-06-29 10:22



I was pleased overall with the product andservice I received from MasterCap and I worked with Grace and she was veryprofessional.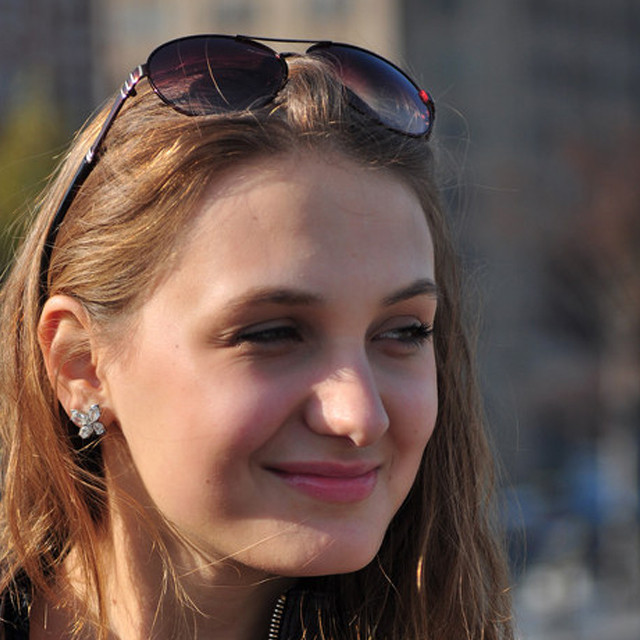 Slava
Time:2016-06-08 14:47



The caps have an excellent quality. The supplier fulfilled 100% theagreement and delivery time.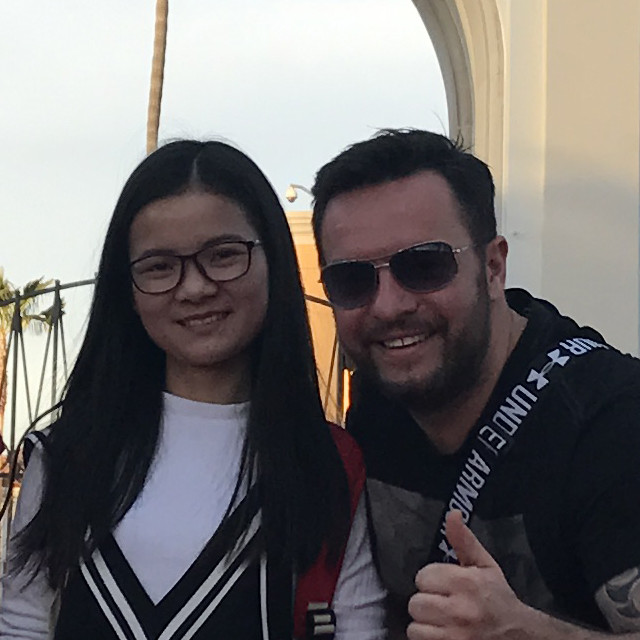 Kent
Time:2014-02-23 16:55



My experienceworking with MasterCap (and Nina) has been great! Really good comunication and quality.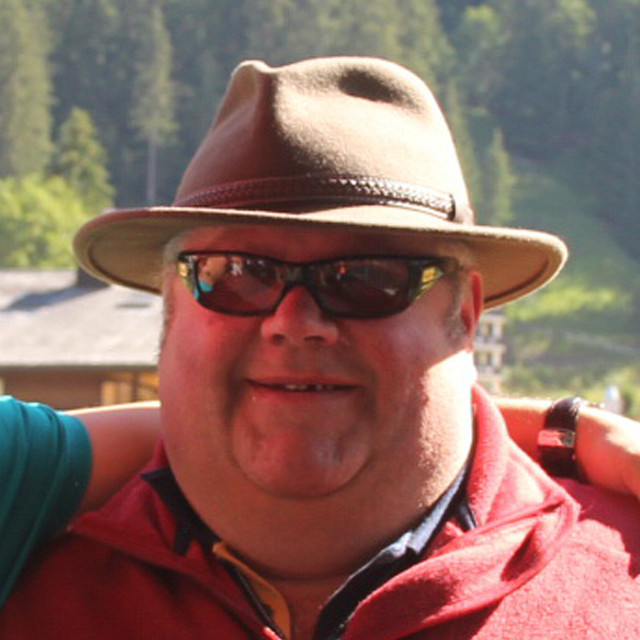 Gordon
Time:2015-12-20 09:23



Dealing with this supplier is very easy andI have found very reliable and trustworthy. I recommend their great quality.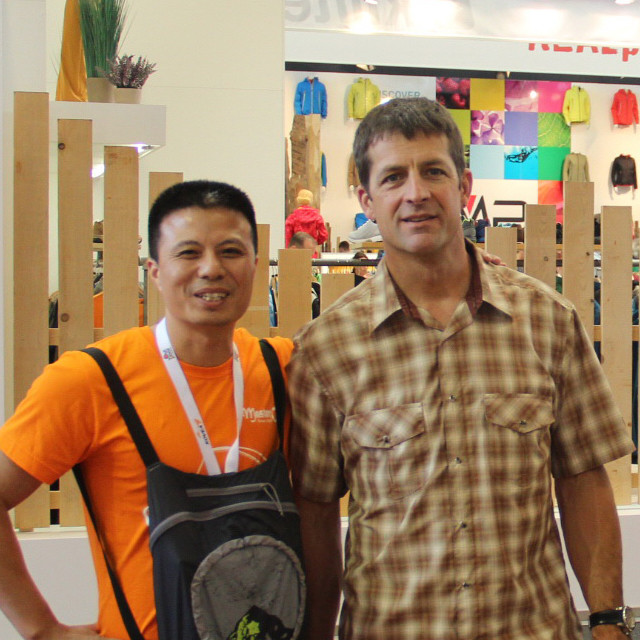 Robert
Time:2014-06-17 12:53



Overall satisfaction with the execution oforder. The requested quality and delivery date was met.